As a team we have been in the property and construction business for over 30 years.
Our bespoke, high quality developments have been designed with you in mind. We bring you lovely homes in beautiful locations for the very best in modern day living.
Relax in the knowledge that your architect designed, new home will give you the upmost in quality, style & comfort.
Together with our highly experienced team we work closely with like minded professionals at every stage to ensure that each detail is covered from start to finish.
All of our new homes come with a ten year defects and structural warranty, for your piece of mind.
We are always mindful of the impact that our developments have on the local community and the surrounding area. We take every step to ensure that all parties are fully engaged in creating bespoke builds that sit seamlessly into their environment.

As a team we have been in the property and construction business for over 30 years.
In 2018 we were shortlisted as finalists for a RICS award for the new, state of the art Doctors surgery for the Littlebourne community.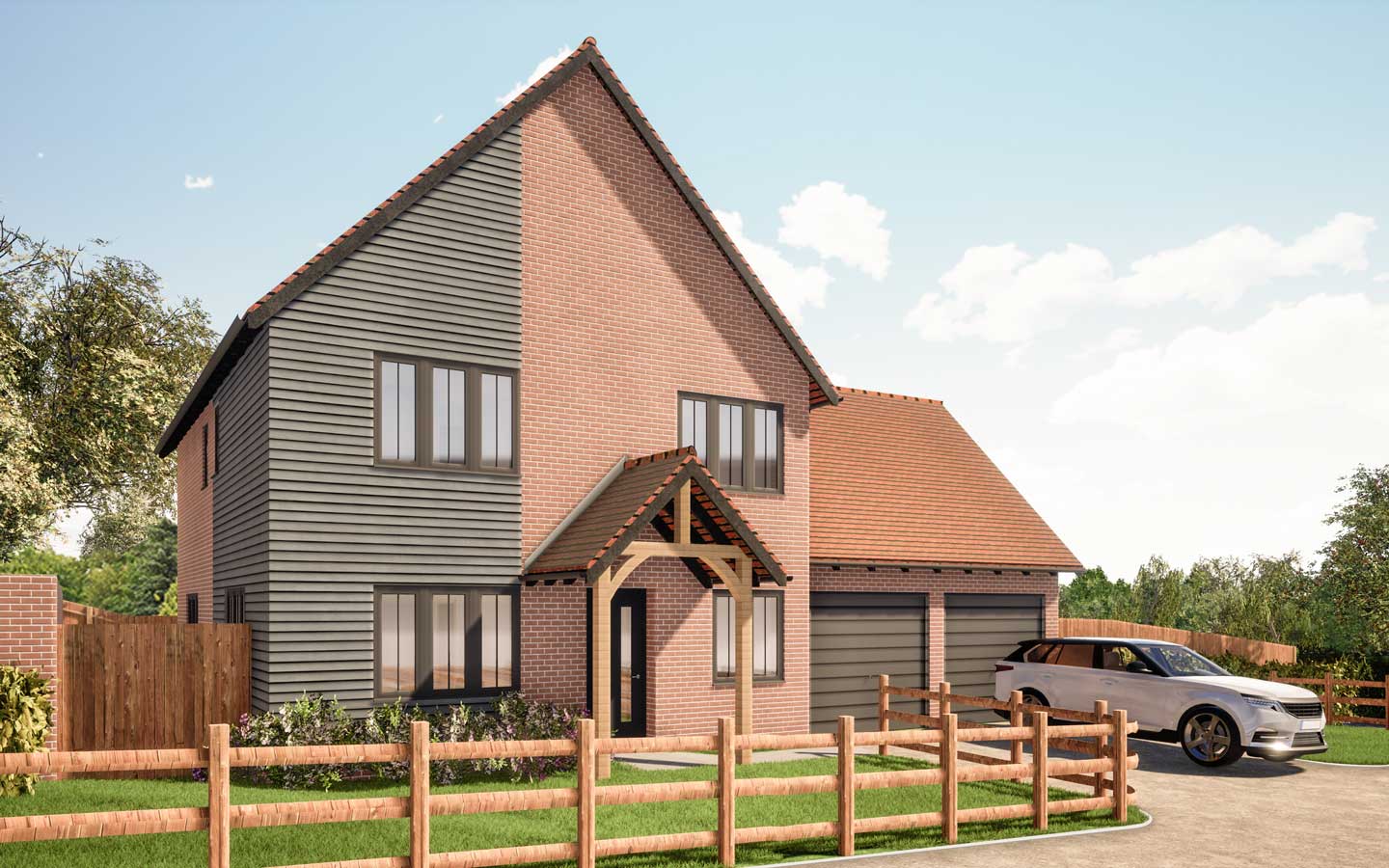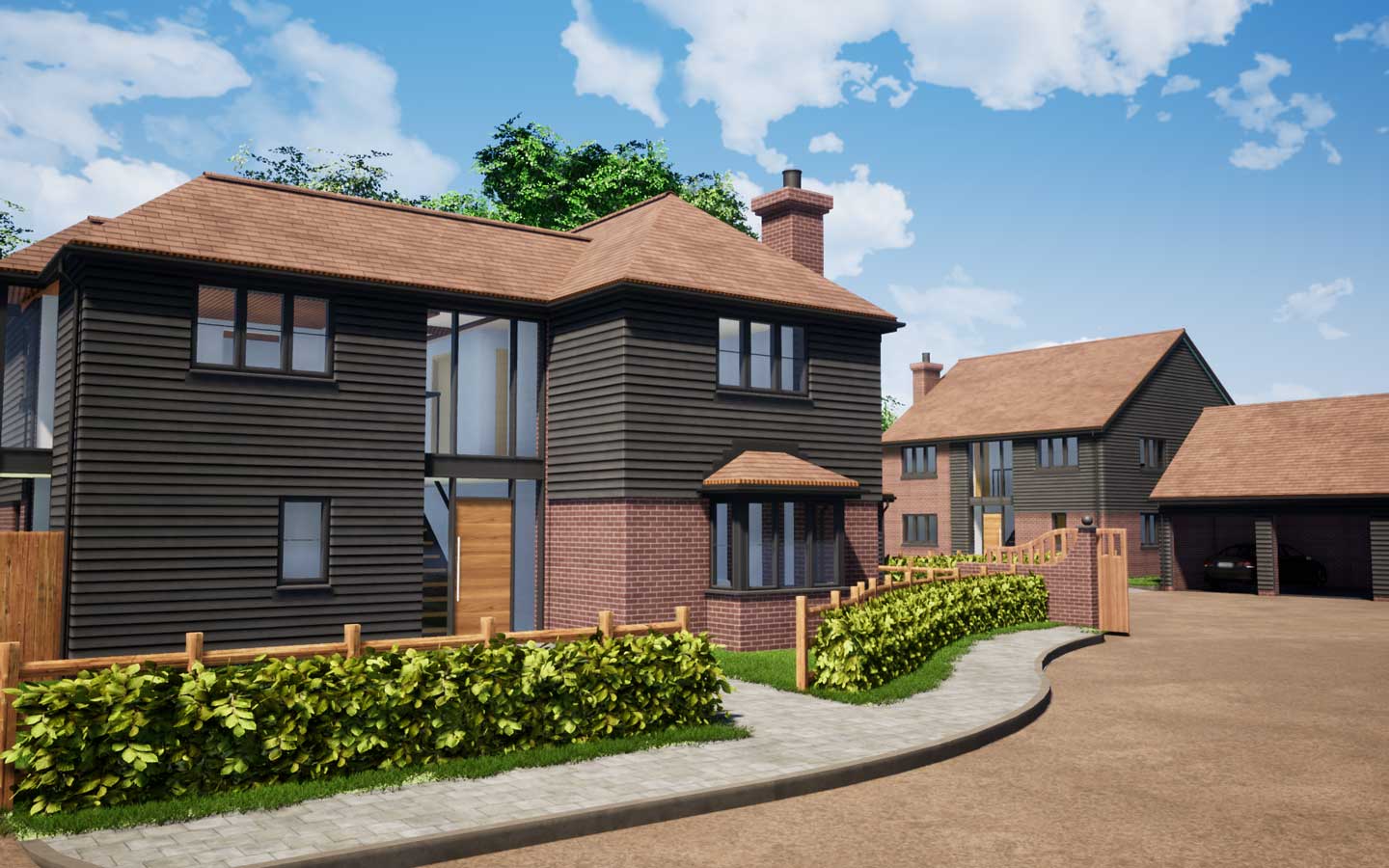 Our vision is to create inspiring homes and we recognise the need for the right balance between heritage & character in a property alongside bright, spacious living.
Some of our current developments are sited in fascinating historic settings in the Kent countryside and, with that in mind, our aim is to bring some of this local history into our developments.

We are always looking for new land and buildings that have potential for future developments.

We manage all areas of construction and work with our clients to organise every aspect of the build.