Our bespoke, high quality developments have been designed with you in mind. We bring you lovely homes in beautiful locations for the very best in modern day living.
Relax in the knowledge that your architect designed, new home will give you the upmost in quality, style & comfort.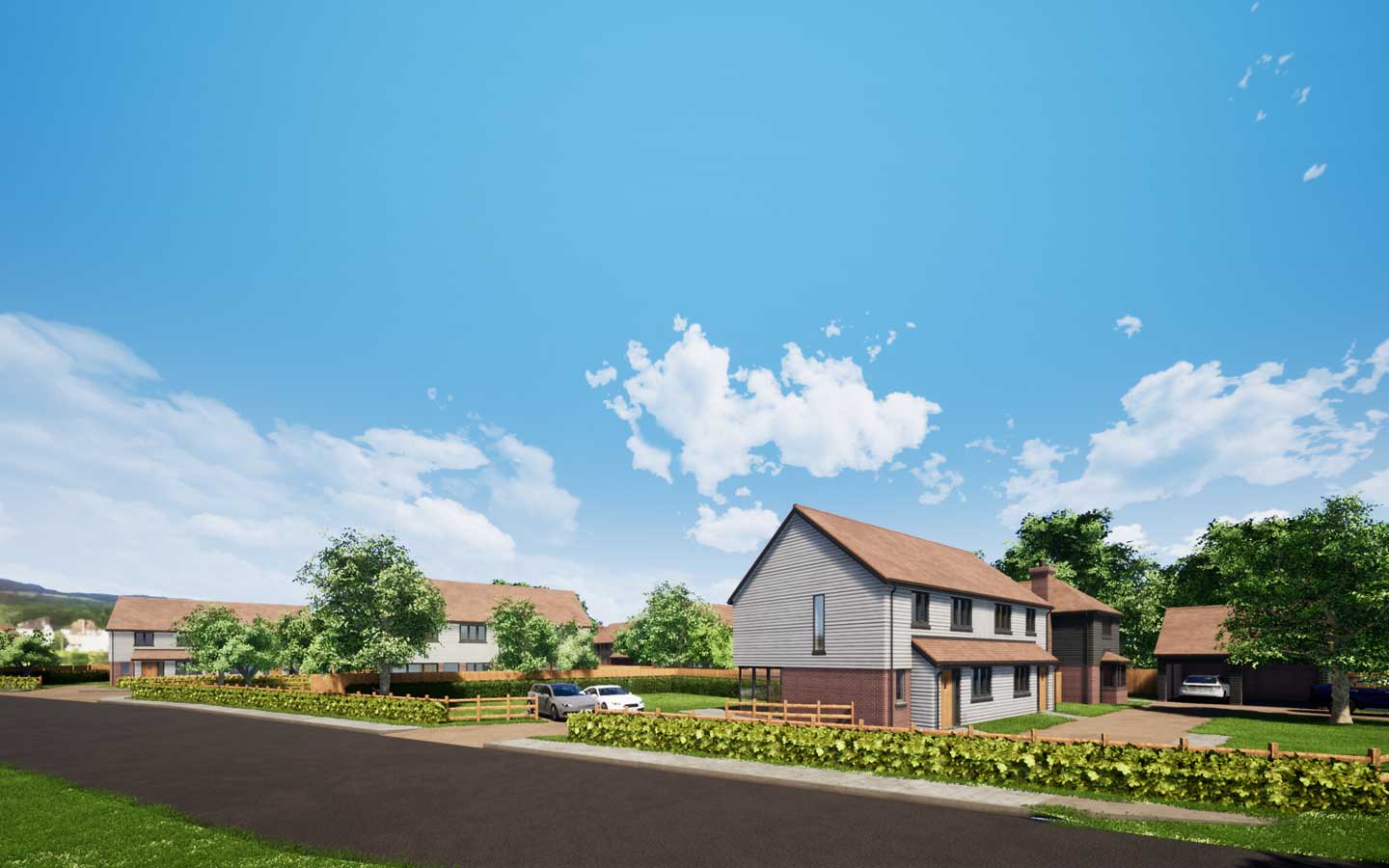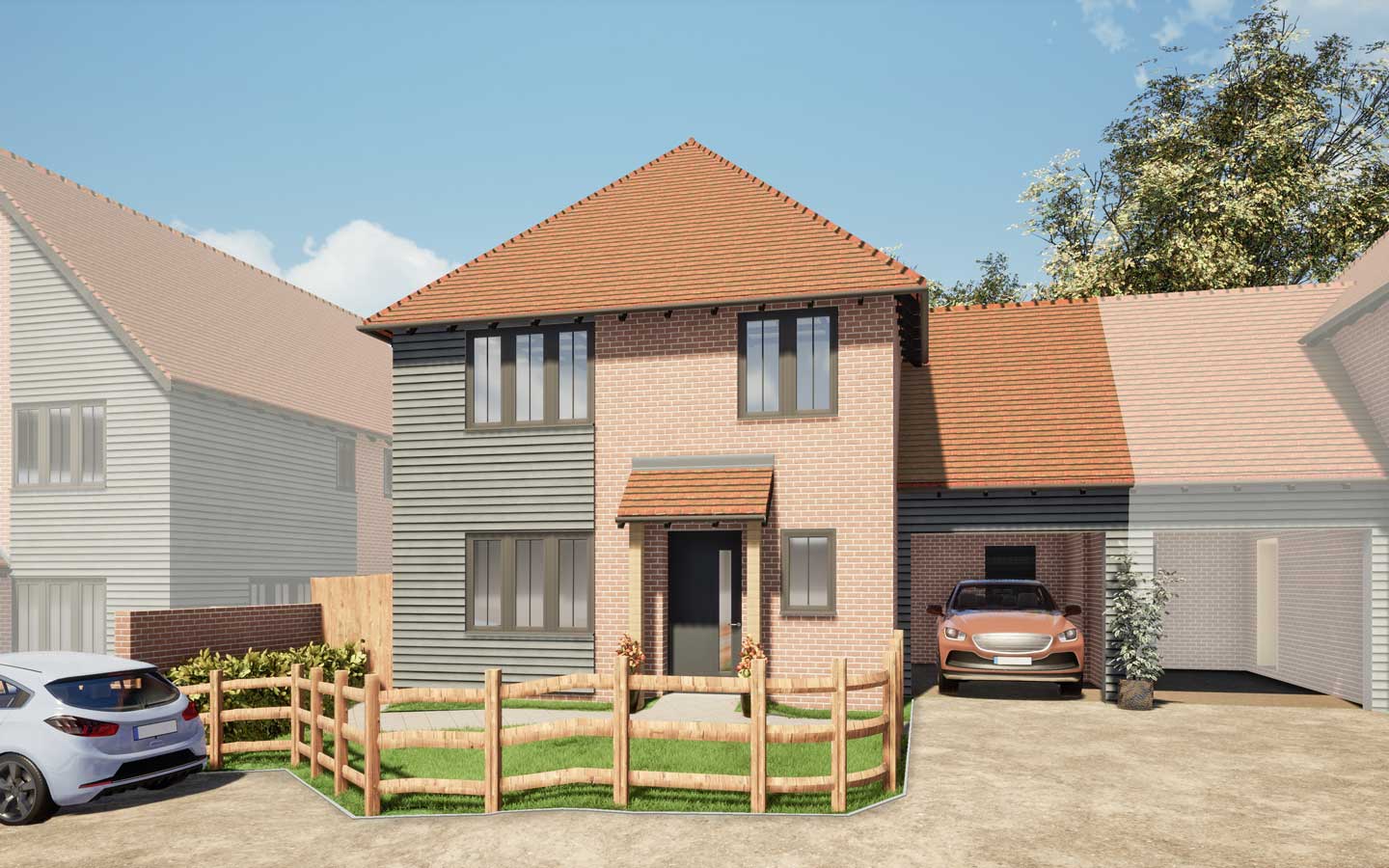 We are always looking for new land and buildings that have potential for future developments.

We manage all areas of construction and work with our clients to organise every aspect of the build.