When renovating a period property we consider all aspects from respecting the heritage of the original building whilst creating a space that is stylish and fit for today's way of living.
We take great care in selecting the right products & fittings and where possible we use the best local suppliers.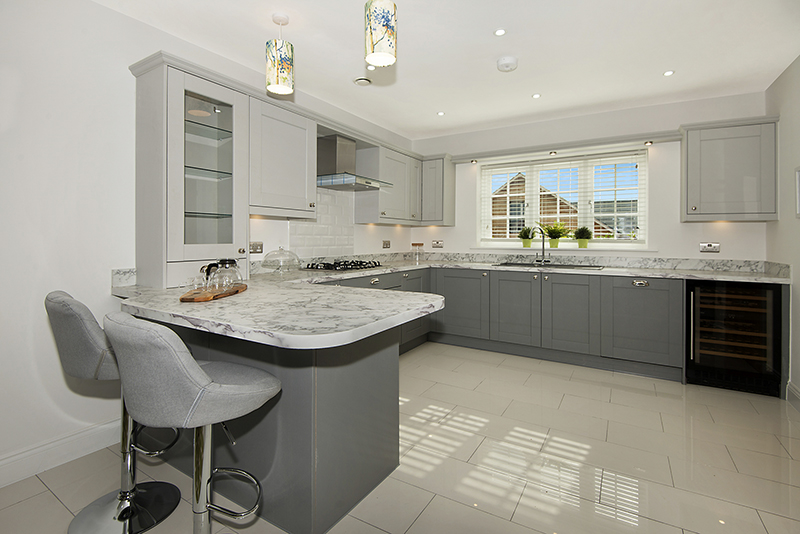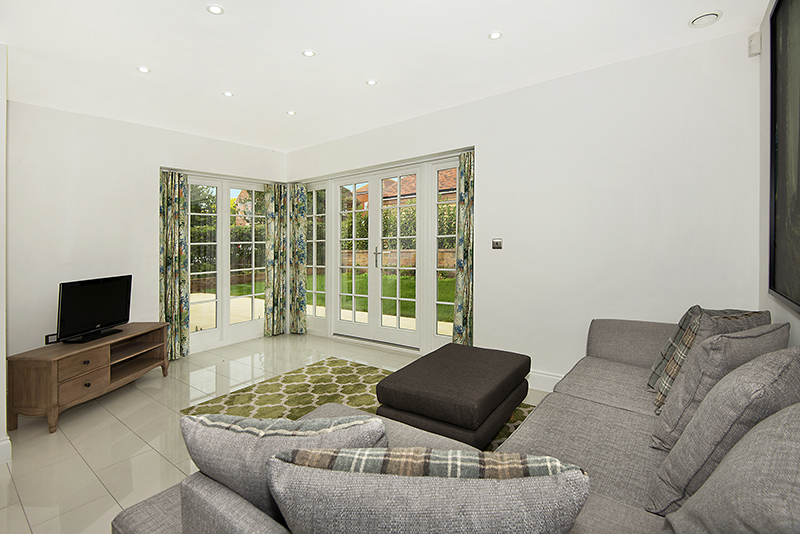 We are always looking for new land and buildings that have potential for future developments.

We manage all areas of construction and work with our clients to organise every aspect of the build.